Hyde Sheet Metal is committed to being the preeminent architectural sheet metal company in St. Louis for commercial sheet metal fabrication and installation. We are dedicated to producing exceptional work by adhering to the highest standards of fabrication and installation at a competitive price and in a safe and cost-effective manner.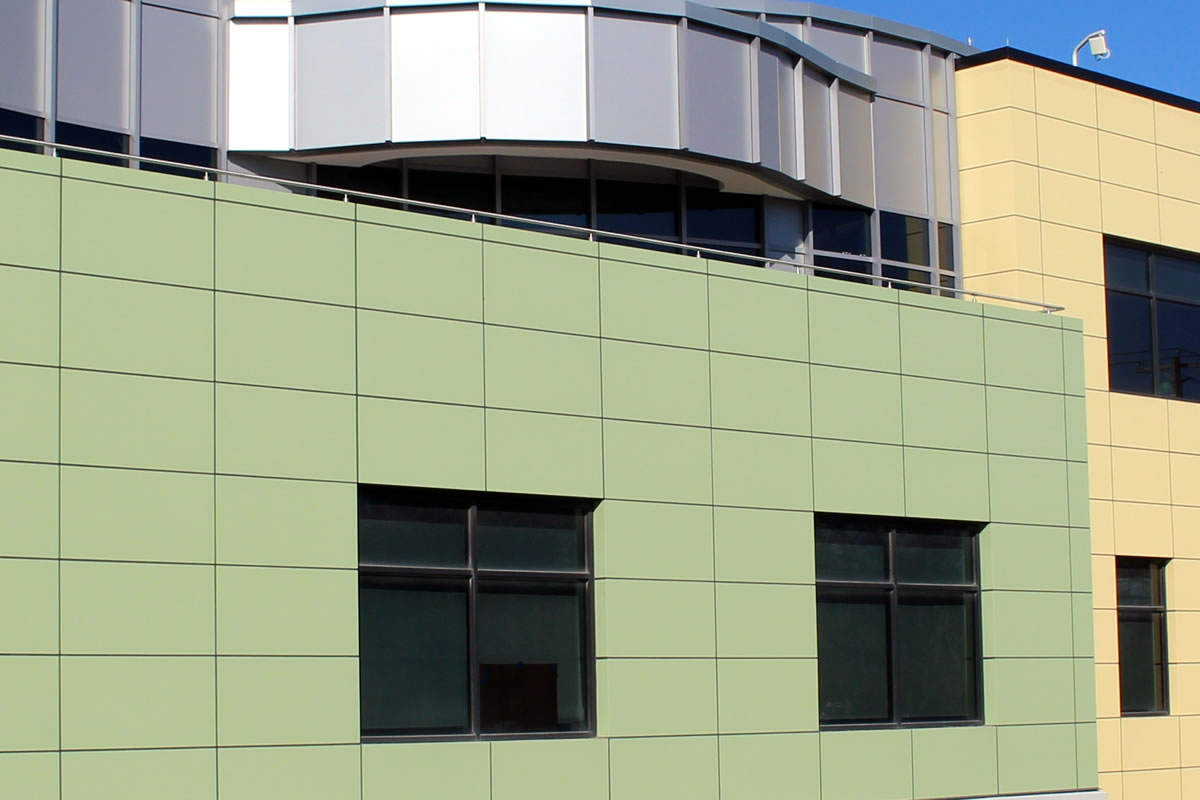 Aluminum composite material consists of coil coated aluminum sheets bonded to a non-aluminum core and typically used as exterior cladding or building facades. Hyde Sheet Metal is one of the largest installers of aluminum composite panels in the St. Louis area. We work with numerous major ACM fabricators and manufacturers to provide a quality installation within schedule and budget.
Hyde Sheet Metal is an established and trusted metal roofing installer. We have fabricated and installed standing seam metal roof systems in a wide variety of materials and profiles. From the start of the bidding process through submittals, installation and closeout, you can expect us to deliver on time and on budget.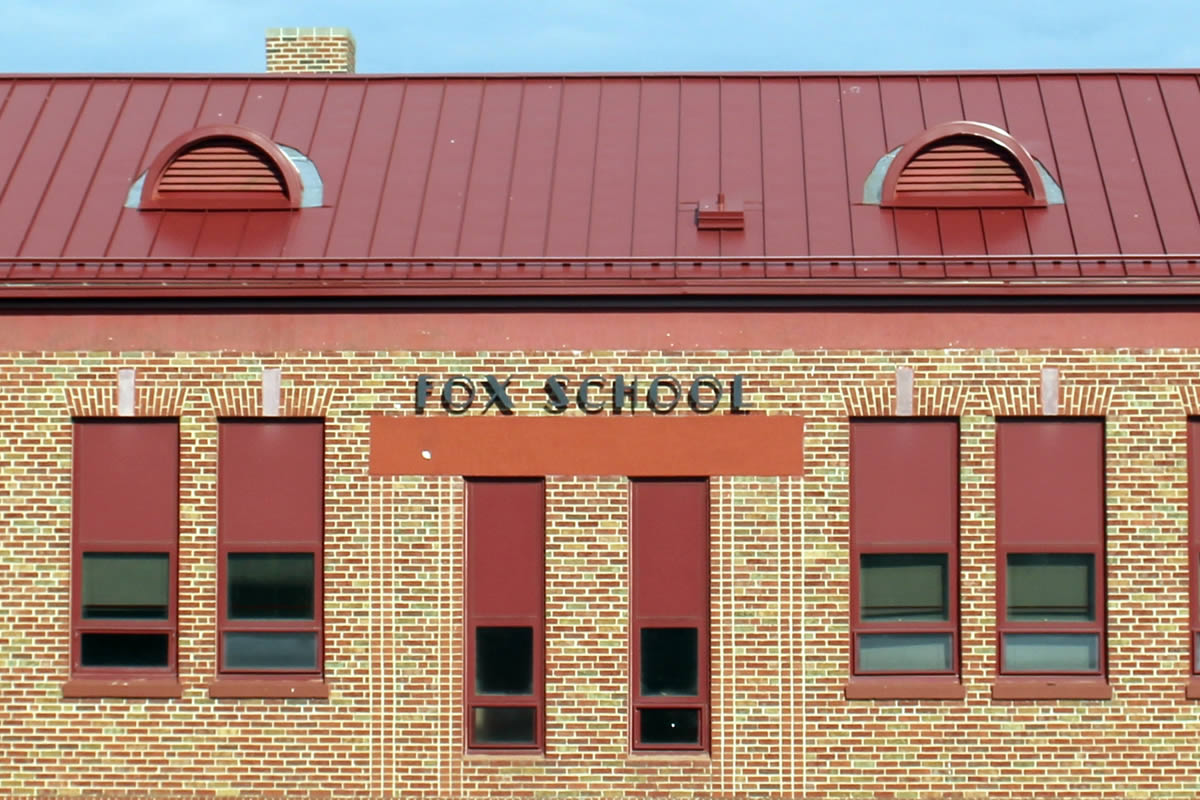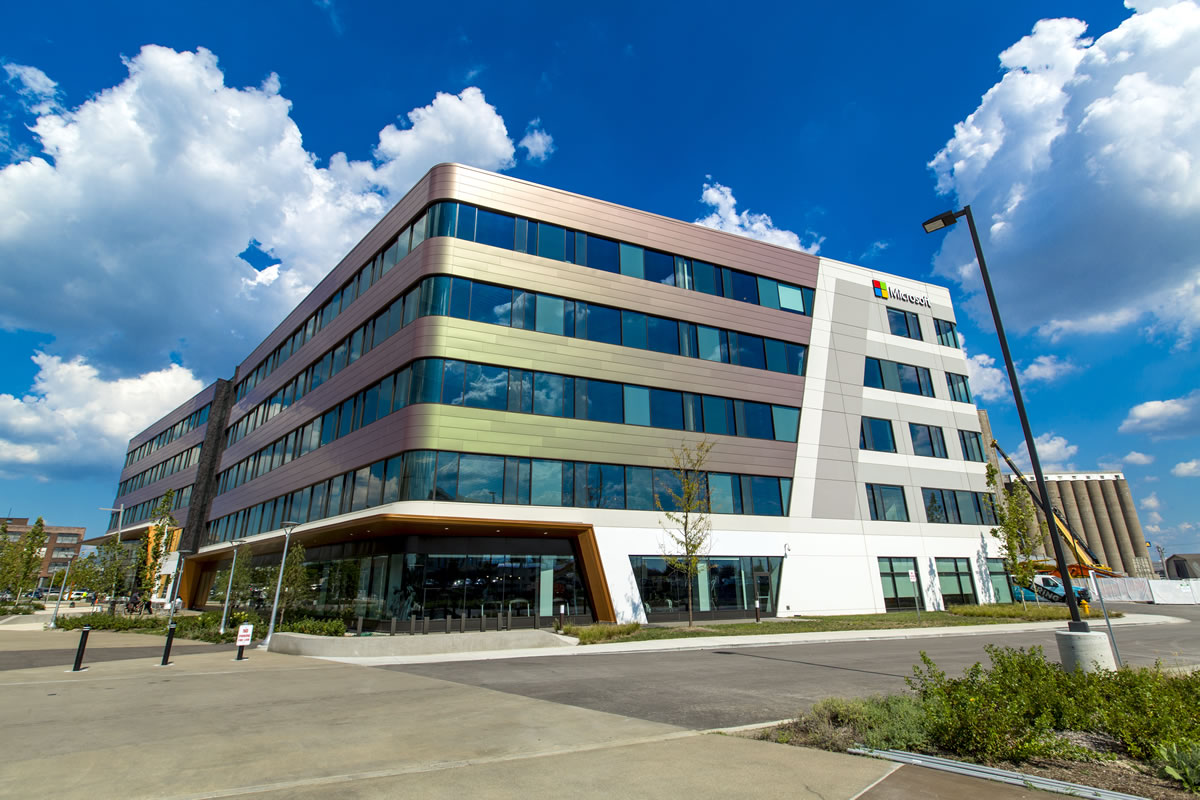 Hyde Sheet Metal is an expert in the installation of all types of exterior metal wall panel systems. Backed by our commitment to provide professional submittal drawings and experienced craftsmen, your project will be installed per the specifications and on time.
Hyde Sheet Metal fabricates and installs an extensive variety of exterior sheet metal flashing and trim. Products include coping, roof edge, conductor heads, scuppers, gutters, downspouts, counter flashings and a wide variety of trim. Contact us for information and pricing.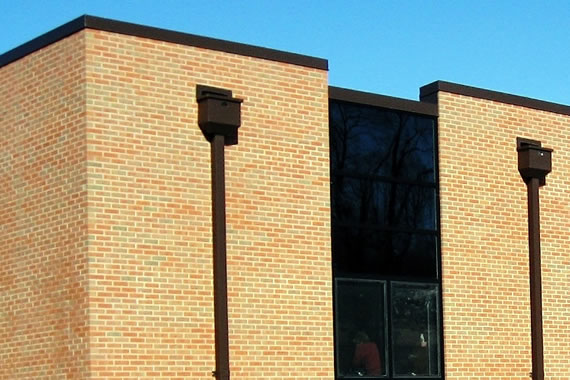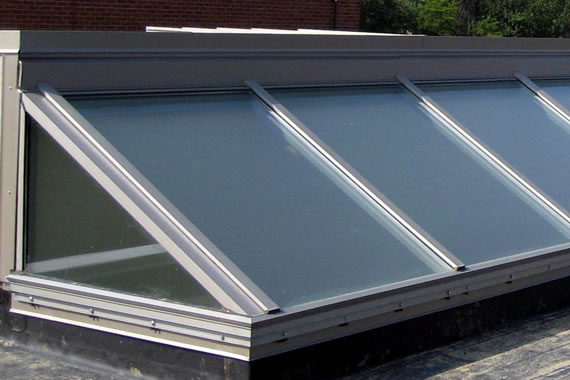 Hyde Sheet Metal installs many types of metal architectural elements on commercial, residential and industrial projects. We install skylights, translucent wall panels, screen walls, louvers, canopies, and other specialty items. Contact us for more information.